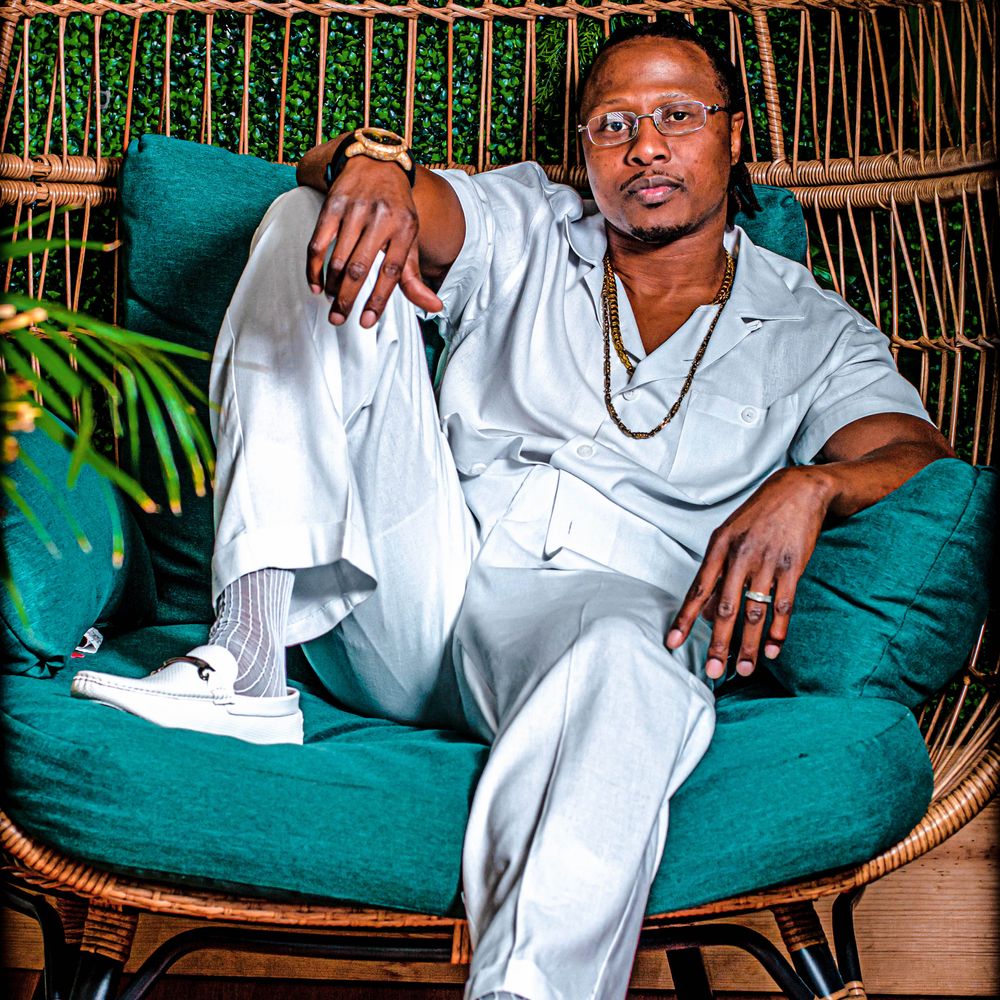 About J3lang
 Music has always had the power to change lives. J3LANG is a retro-styled hip hop artist who takes inspiration not just from the basics of sounds, beats, and rhythm, but also from the cultural context of his work. Knowing the potential created through art, James Lang offers an alternative to the futility he sees in other parts of his musical world, instead choosing to empower his listeners through tracks like All Nations from A Black Woman and It Will Be Ok. Seeking to lift people up, he draws from hip-hop's early days as a positive driving force whilst adding honesty and the courage to look society in the eye. Mixing both a sense of hardship and of hope, J3LANG knows it is through music that he can both empathize and empower. With no work of art existing in isolation, he intertwines his social messages with a combination of modern musical trends, trap drums, and samples, set alongside his powerful classical yet original rapping style. Beginning to create back in high school, his first songs were always based off storytelling and his relations with those around him. Now he magnifies this in his current releases, and has performed in multiple bars, clubs, and at other gigs. With years of practice to perfect his flow, technical abilities, production, and emotional delivery, J3LANG has nevertheless kept in mind the belief behind his single People Make the World Go Round: the fact that music's true power comes from the intentions and people who make it.
"

"Become one with the Most High inside of you.""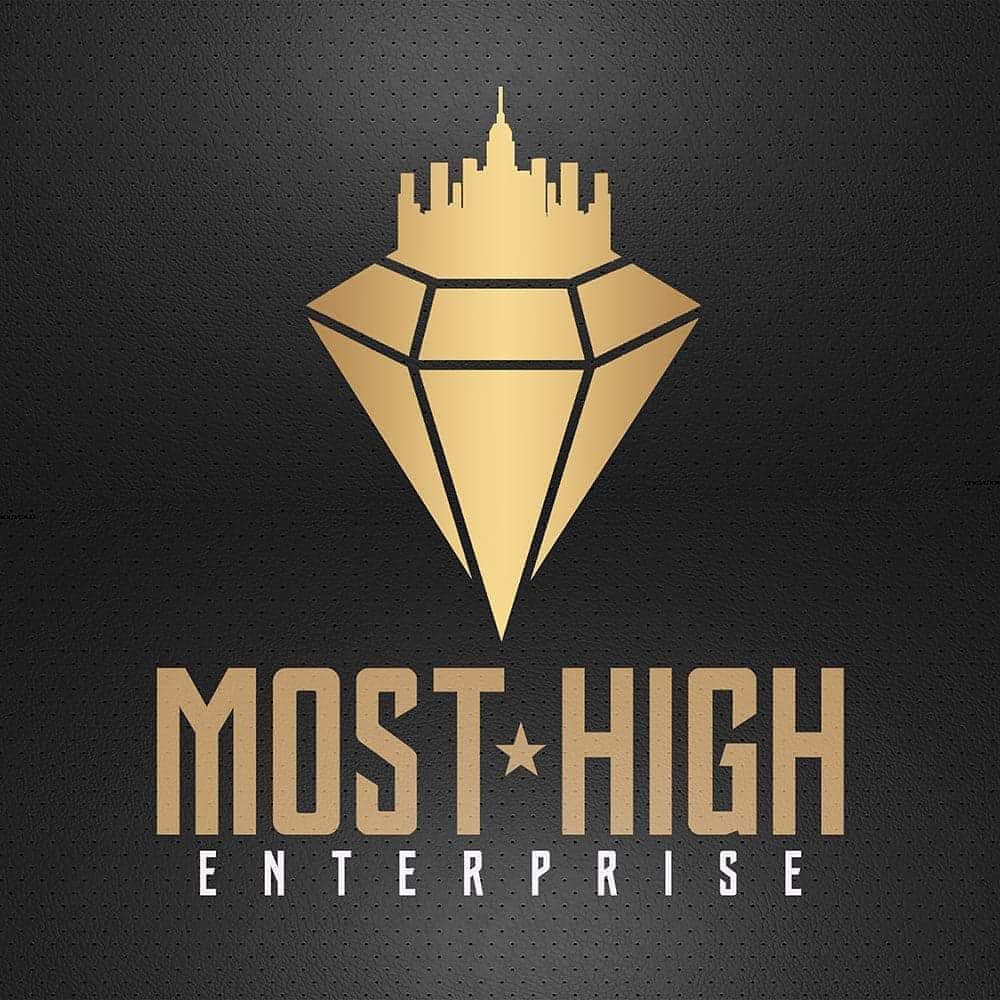 DONATE AND KEEP THE DREAM ALIVE!
IF YOU WOULD STILL LIKE TO SHOW YOUR LOVE AND SUPPORT FOR ME DURING THESE UNCERTAIN TIMES, YOU CAN DOWNLOAD MUSIC, VISIT THE SHOP, JOIN MY MAILING LIST, OR SIMPLY PUT A TIP IN MY TIP JAR! MUCH LUV! AND ALL PRAISE TO THE MOST HIGH!
Enter the amount you wish to donate